Below is a part of my ongoing exercise to keep my imagination active. All this work has been done using SketchPad Pro and Affinity Photo software. Subscribe below to see more work like this in the future.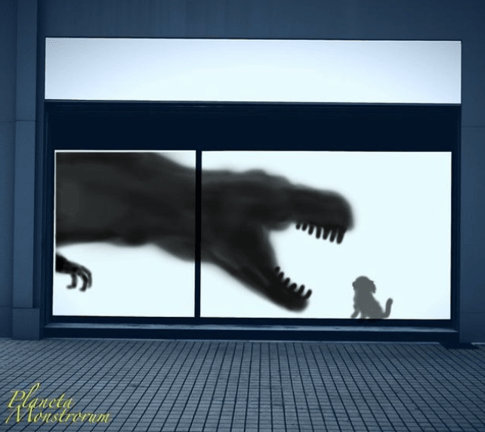 Standing up to a bully is never easy.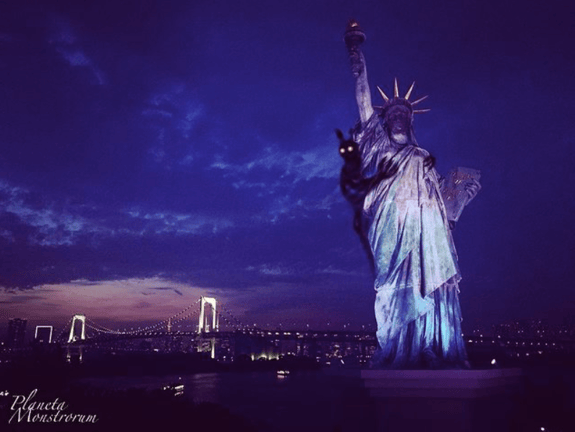 Odaiba
artificial island in Tokyo Bay. Scary.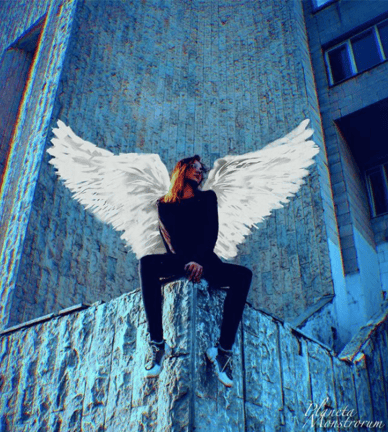 "All limits are self-imposed." ― Icarus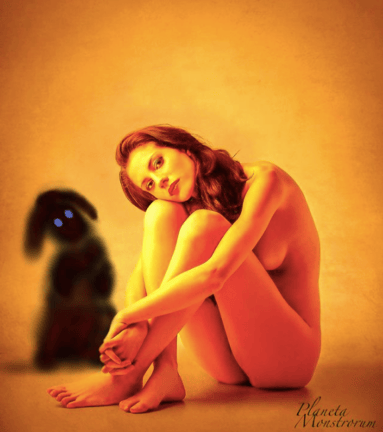 Anything is better than being alone.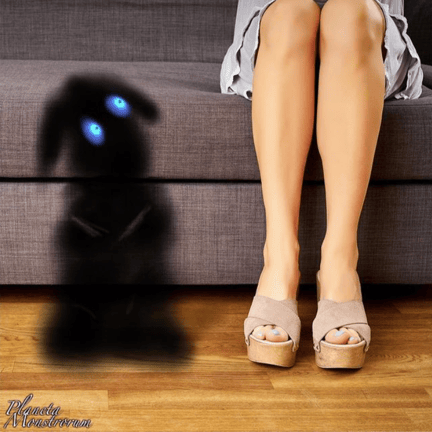 Some monsters are friendly.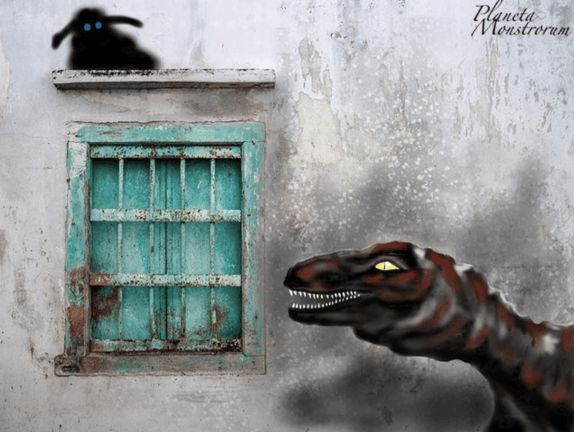 And some monsters are not.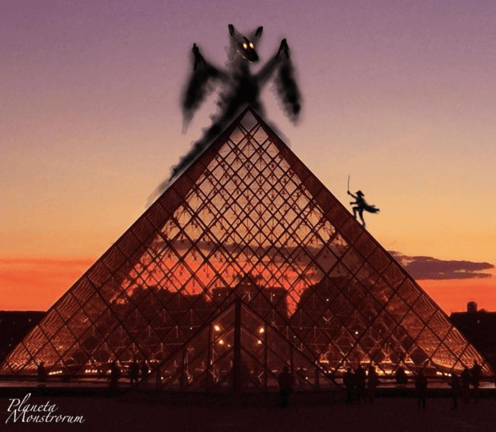 Sometimes, you simply need a hero.
Welcome to the Adventure!
If you like action-packed cyber-fiction, subscribe below and stay informed about new books!